ROVANIEMI
Summer & Autumn
SUMMER & AUTUMN HIGHLIGHTS
Find here our guided experiences organised from Rovaniemi in Summer & Autumn. For Winter tours, please click here.
MULTI-DAY PACKAGES & TRIPS
RENT YOUR EQUIPMENT IN ROVANIEMI
We rent outdoor equipment for independent travelers visiting Rovaniemi. Renting is a good option if you want to experience Lapland on your own and at a lower cost!
Our summer & autumn equipment is of very good quality and easy-to-use : canoes, bicycles, tents, camping equipment, sleeping bags, etc. We can bring them to your accommodation or you can collect it from our office in Rovaniemi.
Contact us and arrange rental in a simple way:
Tel. or Whatsapp: +358 (0) 40 258 2081
Email: info@nordicodyssey.net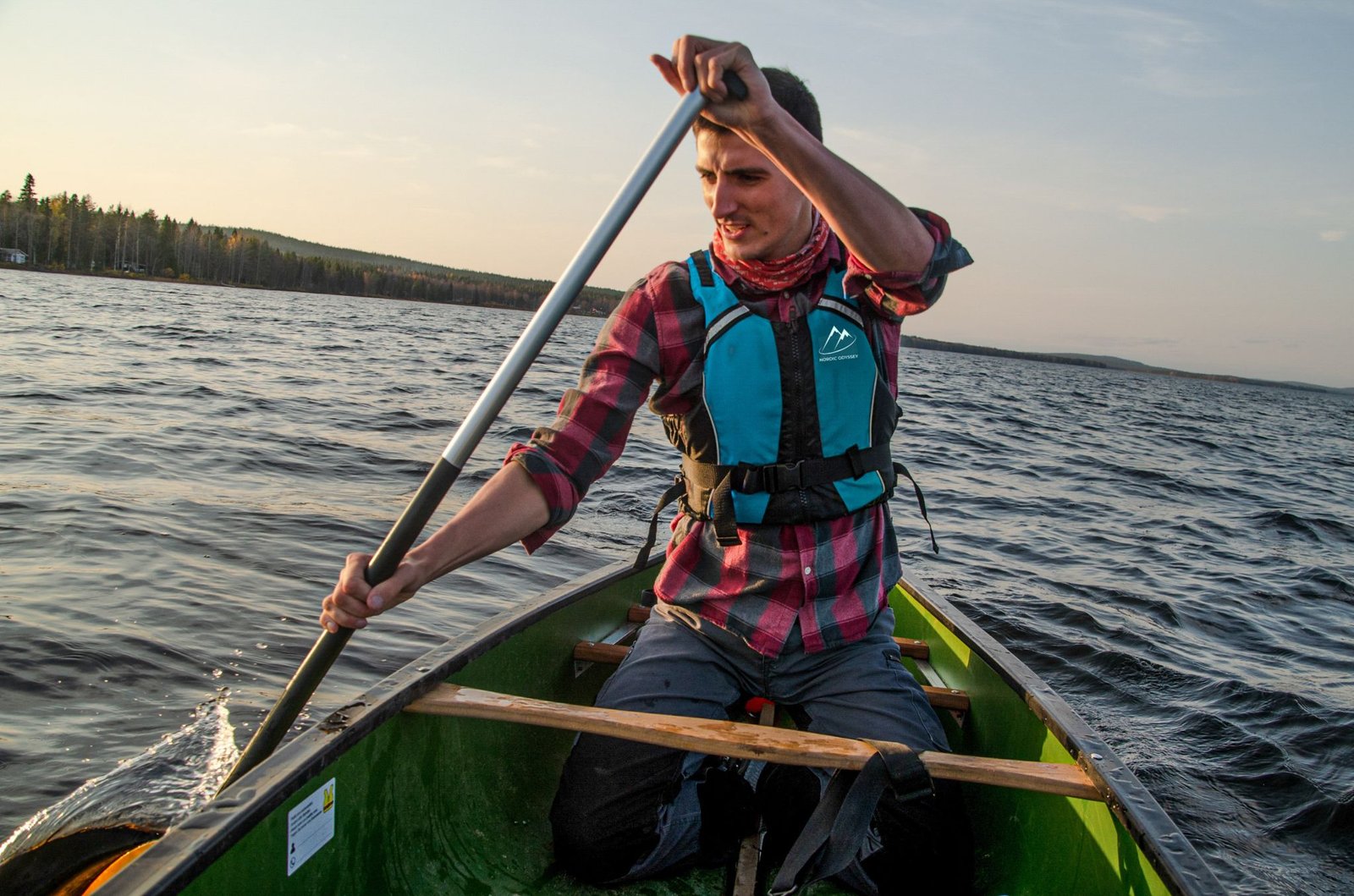 ABOUT ROVANIEMI IN SUMMER / AUTUMN
Rovaniemi is the capital of Finnish Lapland and the official hometown of Santa Claus. Located in the southern part of Lapland, it is easily accessible by train, bus or plane from Helsinki. Every year, thousands of tourists visit Rovaniemi to enjoy its beautiful Winter landscapes, experience its Christmas atmosphere and meet its most famous resident, Santa Claus!
But Rovaniemi is also a great destination for your summer / autumn holidays! Between May and November, you may experience beautiful nature, landscapes, wildlife and outdoor activities adorned with the golden colours of the Midnight Sun or the "Ruska" autumn.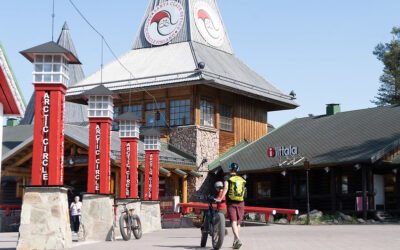 Here are our 5 recommended biking circuits from Rovaniemi to make the most of your time sorrounded by the beautiful nature in Lapland.