EXPLORE THE FAR NORTH
Enjoy a memorable trip to Lapland & the Nordics
Nordic Odyssey is a tour company specialised in organising high quality guided trips, authentic experiences & nomadic adventures in Lapland and other parts of Finland, Sweden and Norway. Based on our thorough expertise and our network of local partners, we offer our guests the best and most memorable experience of the Far North! 
OUR POPULAR TOURS IN ROVANIEMI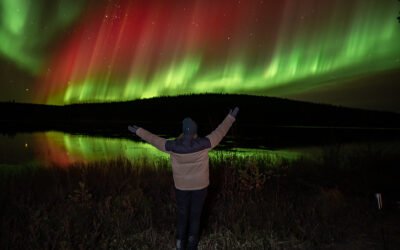 Retrouvez notre sélection d'expériences uniques à vivre à Rovaniemi pour un séjour en Octobre / November mémorable, même sans neige!