A FRIENDLY TEAM FOR YOU
This is where you get to know more about us before actually meeting us!
Together we work very hard to provide you with high-quality services and memorable experiences!  We are here to answer all your questions, help you plan your holidays, give you the best advice, ensure your safety throughout the experiences we offer, show you the beauty of Lapland in the most authentic and friendly way, and leave you with the best memories of Lapland! We are here for YOU! 
Hervé
Wilderness Guide
Terve. I'm Hervé. I was a globe-hiker for a long time, I've been in more than 600 locations on every continent, exploring and searching for an ideal. I've seen many things and had several lives. After years of wandering, I finally dropped my backpack in Finland a few years ago: THE place to be.
I can only feel good when I'm surrounded by nature and wildlife, when I feel connected to it. I've been trained in Southern Finland and became a certified International Wilderness Guide. I'm now glad to share all my knowledge with you. I still have my sense of exploration, it pushes me often to unveil new locations that you will go and explore with me. Never stop exploring!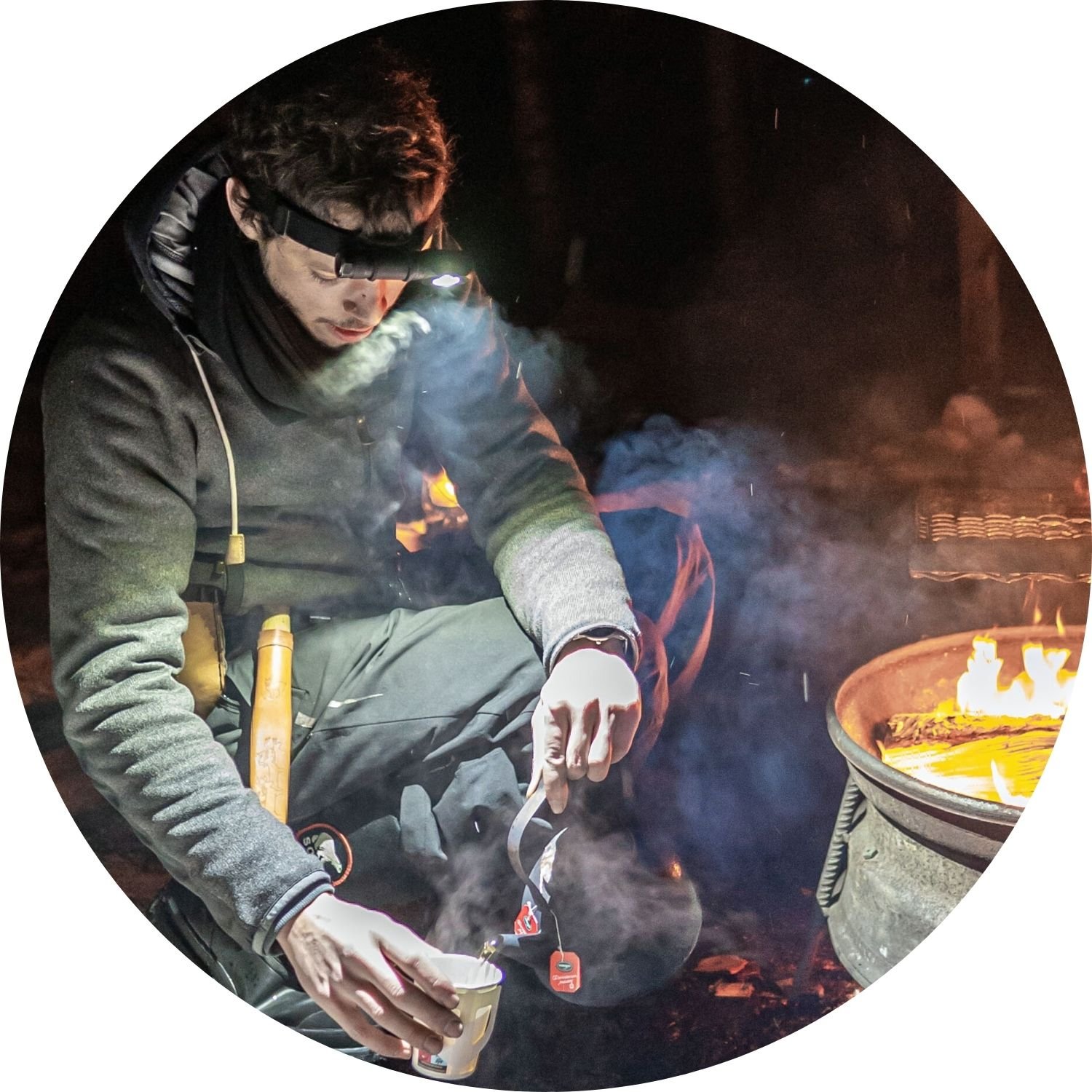 Timo
Safari Guide
Finland has always somewhow attracted me, being myself born with a Finnish firstname. I first came here in 2015 and I literally fell in love with the country. As a graduate in environment management and agronomy, I have been particulary attached to the rich untouched nature of Finland. It provides me with everything I have always been looking for, especially serenity and quietness.
So let me be your guide and let's explore together the never-ending landscapes of Lapland!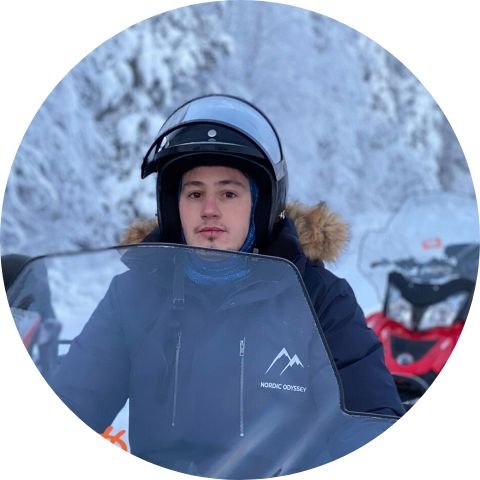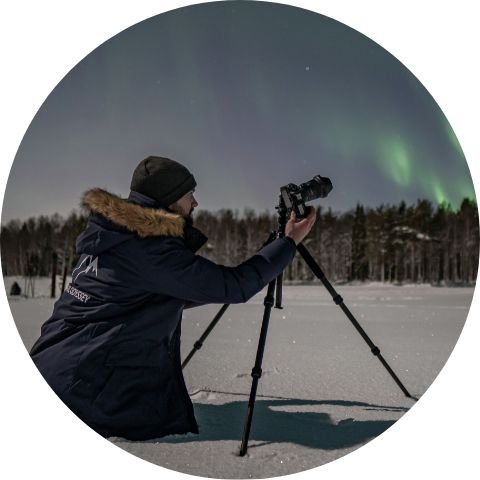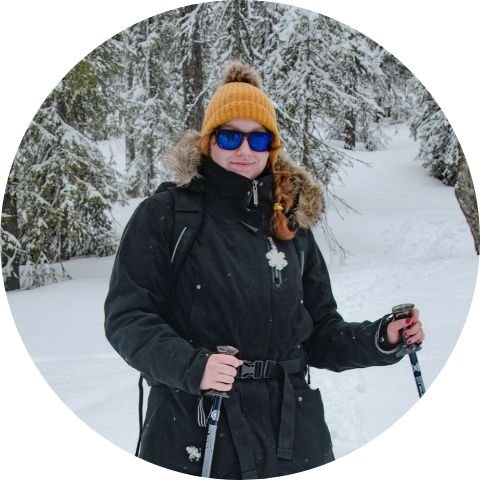 Camille
Sales Agent
I arrived in Lapland initially for 6 months, after I graduated with a French Bachelor in Tourism. I then decided to settle permanently here as I fell in love with Rovaniemi and its environment! I will be very pleased to help you plan your Lapland holidays and will do everything I can do make it an unforgettable experience! 🙂
Natalia
Media & Marketing Assistant
During the last year of my Bachelor in Tourism and Leisure Management, I had the opportunity to go abroad for a 3-month internship. As I have always been interested in the Nordic countries, I was extremely excited to join Nordic Odyssey for a Winter. I quickly fell in love with Lapland and its beautiful nature, so when I was offered to come back, I didn't hesitate much.
Now I am so happy to help you discover this wonderful region with us. Together with the rest of the team, I will make sure that you enjoy the best experience of Lapland!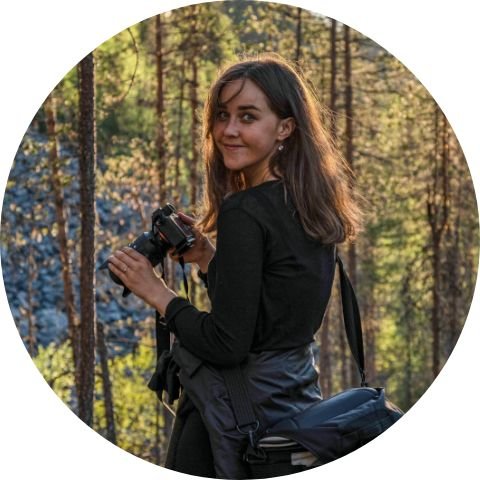 Andrea
Office Manager
As a nature-enthusiat born in the Slovak mountains, I have always been very much into outdoor activities. After my master in Sales Management, I left everything behind to travel and discover a bit more of the world. From the Caucasian mountains to the US coasts, from the Athlantic sailing waves to the salt flats in Bolivia, this is finally on the Arctic Circle that I chose to drop my backpack.
After all those years of travels, it is time to give back! I now find great satisfaction in organising high-quality trips for others and will be super happy to help create the best holidays for you!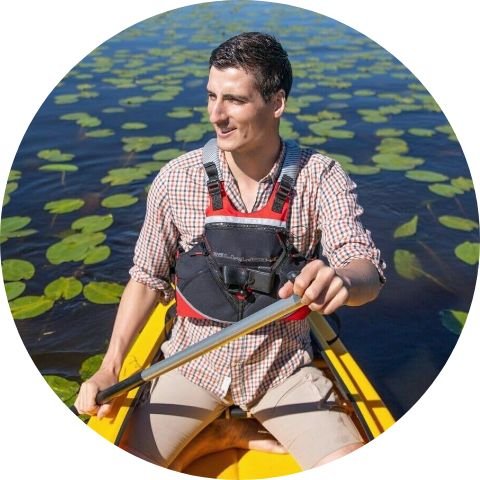 Chris
Lead Guide
After 10 years of travels, adventures and various challenges in nearly fifty countries, I made the decision to settle down in one of the most magical places I have ever explored : Lapland.
Since then, I have found myself a true passion for the Arctic and its mysterious nature. Something that I would gladly share with you on your next trip!
JOIN OUR STAFF!
Do you feel that you can be
part of our team? 
We are looking for experienced outdoor guides with French/English language skills.
Please send us your application and CV by email :
[email protected]