MEDIA COLLABORATION 
Become a Lapland ambassador! 
JOIN OUR ADVENTURES, RELATE YOUR EXPERIENCE!
We, as a tour operator and travel agency, are always glad to promote our high-quality services via social media, blogs and media contents. We are willing to show the world what we do and how we do it, through the eyes of independent ambassadors who take part in our excursions.
Are you a travel blogger? Are you a social media enthusiast? Become an ambassador of Nordic Odyssey, take part in our adventures and share your experience with your community!
Contact us for collaboration:
Tel. or Whatsapp: +358 (0) 40 258 2081
Email: info@nordicodyssey.net
WE ARE LOOKING FOR:
Travel bloggers
Social media enthusiasts
Influencers
Content Creators
Streamers
Adventurers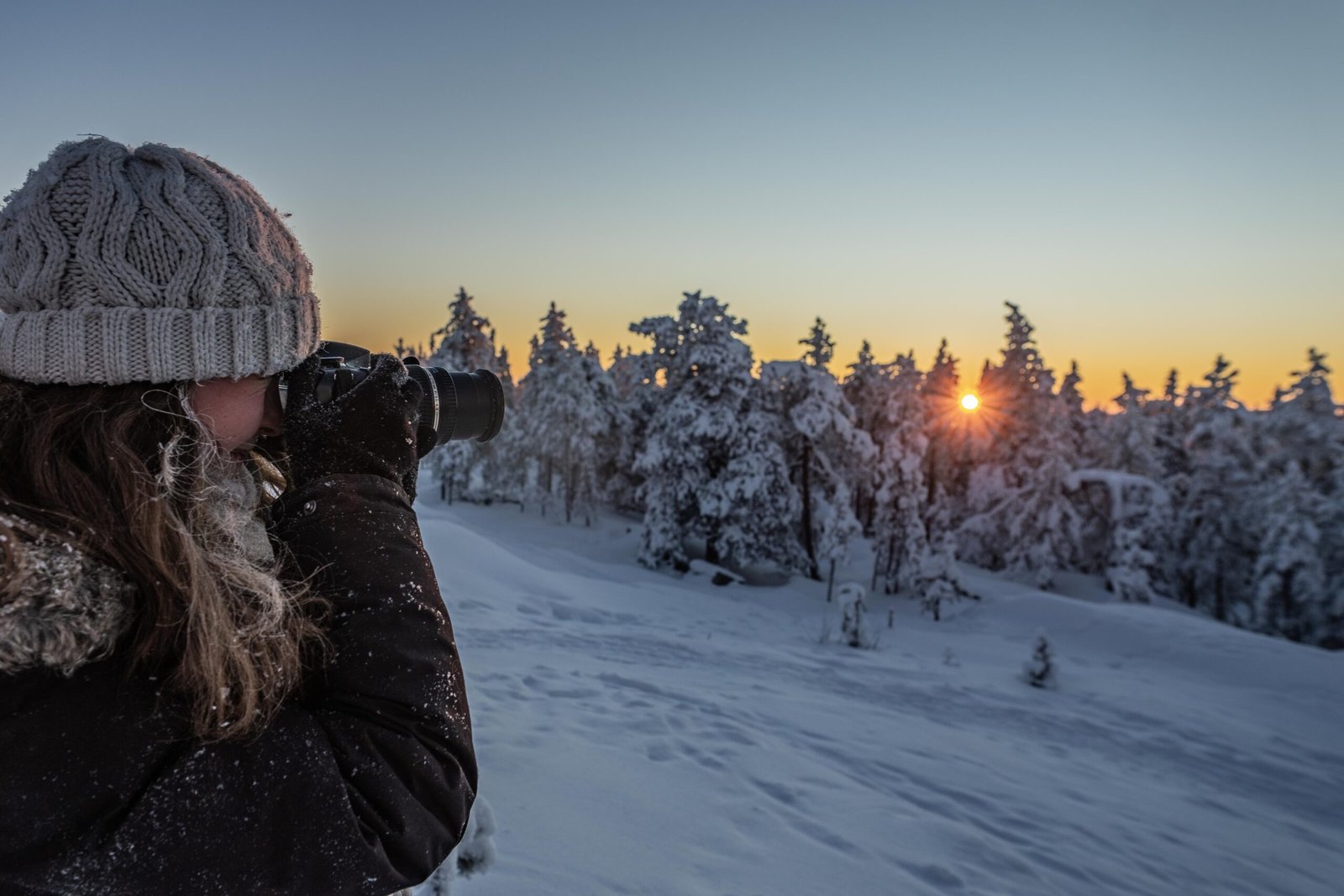 Collaborating with us may take many forms (affiliating, joining tours for free, blog partnership…). However, we believe that trust should always be based on truth and transparency! This is why we leave our ambassadors free to share their experience in the way they feel to. 🙂