ALL OUR TRIPS CONNECTED TO KILPISJÄRVI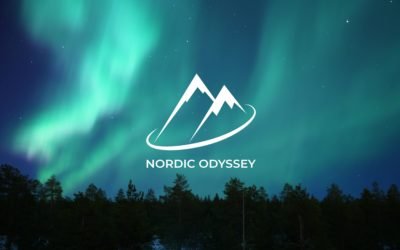 A great winter trip from Rovaniemi to Tromsø, to explore the beautiful snowy scenery of Lapland and experience various safaris on the way!
read more
INTERESTED IN A SHORTER TOUR?
Enjoy a single day or half-day tour in Kilpisjärvi. We offer many safaris operated by our trusted local partner, selected for their high-quality services and local knowledge. They also limit all their tours to a maximum capacity in order to offer an authentic experience of Lapland.
Kilpisjärvi is a small Finnish village located on the shores of the eponym lake, at the extreme limit of Finland and just a few kilometres from Sweden and Norway. With its specific shape, Saana is the iconic fell (1029m) of the area and offers fantastic viewpoints appreciated by all nature-lovers. The highest top of Finland, Halti, is not far either and can constitute a good trip from the Kilpisjärvi.
The village of Kilpisjärvi is however not easily accessible (only by bus and private transport), which contributes to the peaceful aspect of the location. Paradoxically, it is probably from Tromso in Norway that you will get the best connections.
Kilpisjärvi is a recommended destination to all those who want to enjoy the untouched and peaceful landscapes of one of the highest Finnish fells.